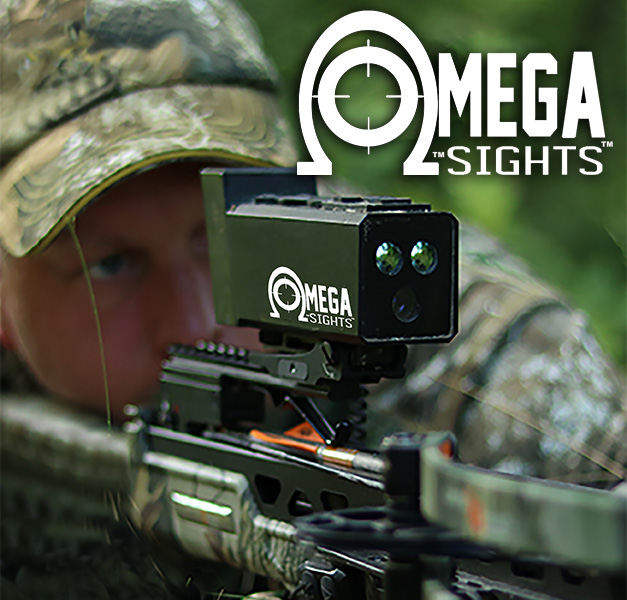 KJ&A, a leading outdoor manufacturer's rep group, to represent Omega Sights across the United States!
Morrisville, N.C. (August 2021) – Ken Jefferies & Associates, LLC, a leading manufacturer's representation and marketing firm within the outdoor and shooting sports markets, welcomes Omega Sights.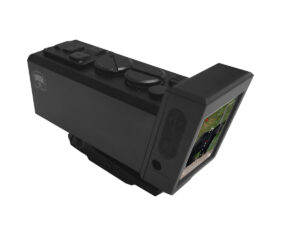 About Ken Jefferies & Associates, LLC:
Located in Morrisville, North Carolina, just minutes from Raleigh-Durham International Airport, Ken Jefferies & Associates, LLC is a first class manufacturers' representation and marketing firm servicing 37 states. KJ&A offers premier sales representation, product and program development assistance, market research, strategic planning, and public relations and marketing services for industry leading manufacturers. www.kenjefferiesandassociates.com
About Omega Sights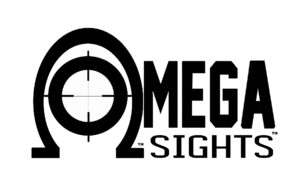 Omega Sights was developed as a means of improving your shooting accuracy, achieving more humane harvests, and most importantly, creating memories of a lifetime to view over and over again.
Headquartered in Medina, Ohio, USA, Lil Bow Peep, LLC designs and engineers several versions of quality and affordable electronic sights that can fit most any budget and any shooting device that bears a Picatinny or Weaver scope mounting rail.  Omega's team strives to provide state-of-the-art technology to those shooting crossbows, shotguns,  rifles, and even vertical bows.
Their team slogan is "Omega Sights, creating memories of a lifetime…one shot at-a-time."
For more information, visit Ken Jefferies & Associates, LLC. Stay up-to-date by following them on Facebook.