Sales Enhancement
Our highly educated army of sales professionals are integrated with the industry's top-tier dealers and product resellers. We strive to beat the competition by focusing on fundamentals, demonstrating integrity, exceeding expectations and serving as a trustworthy partner to our customers. sales professional, working with our customers to manage their product assortment, inventory levels and to maximize promotional opportunities to ensure sales growth.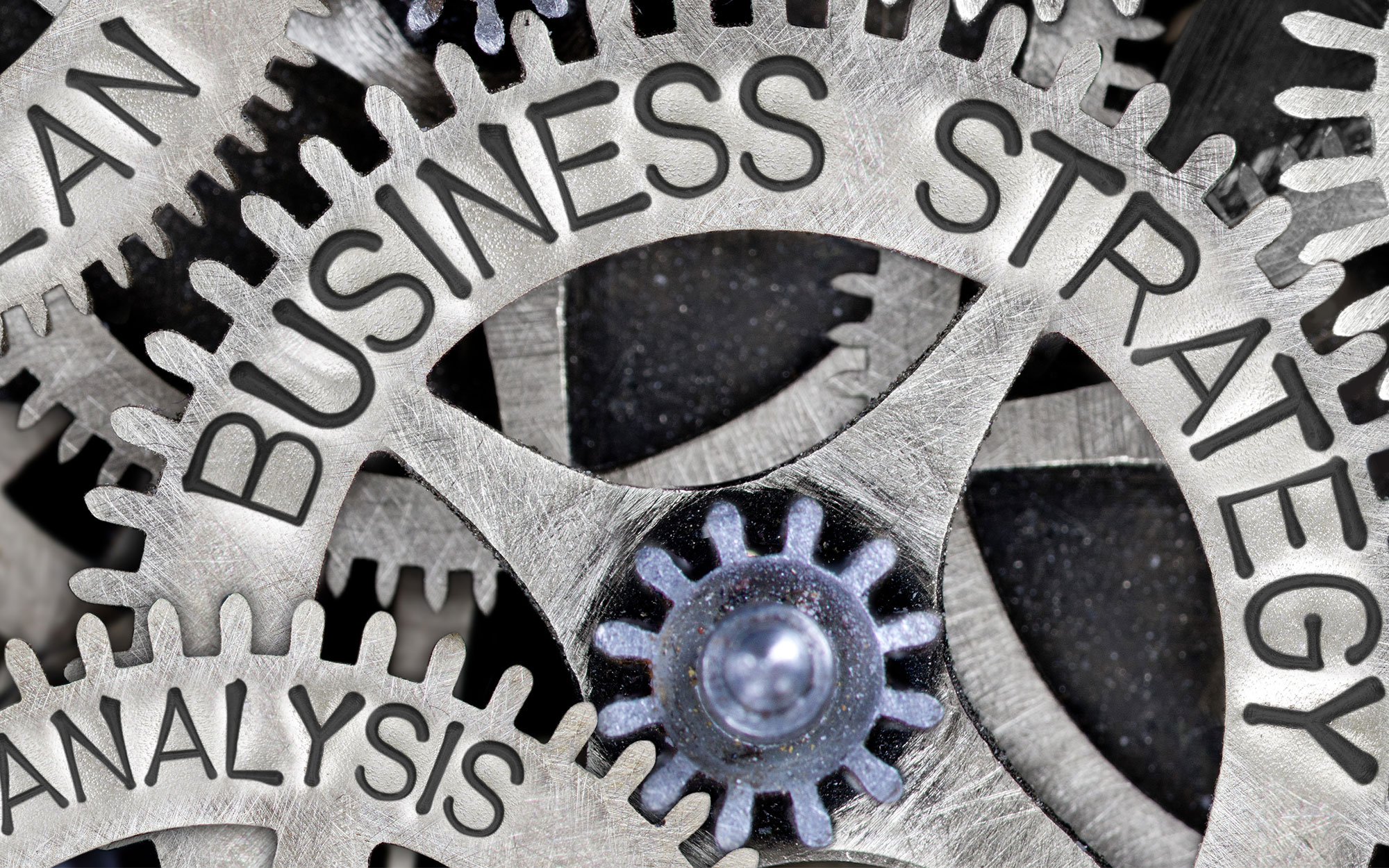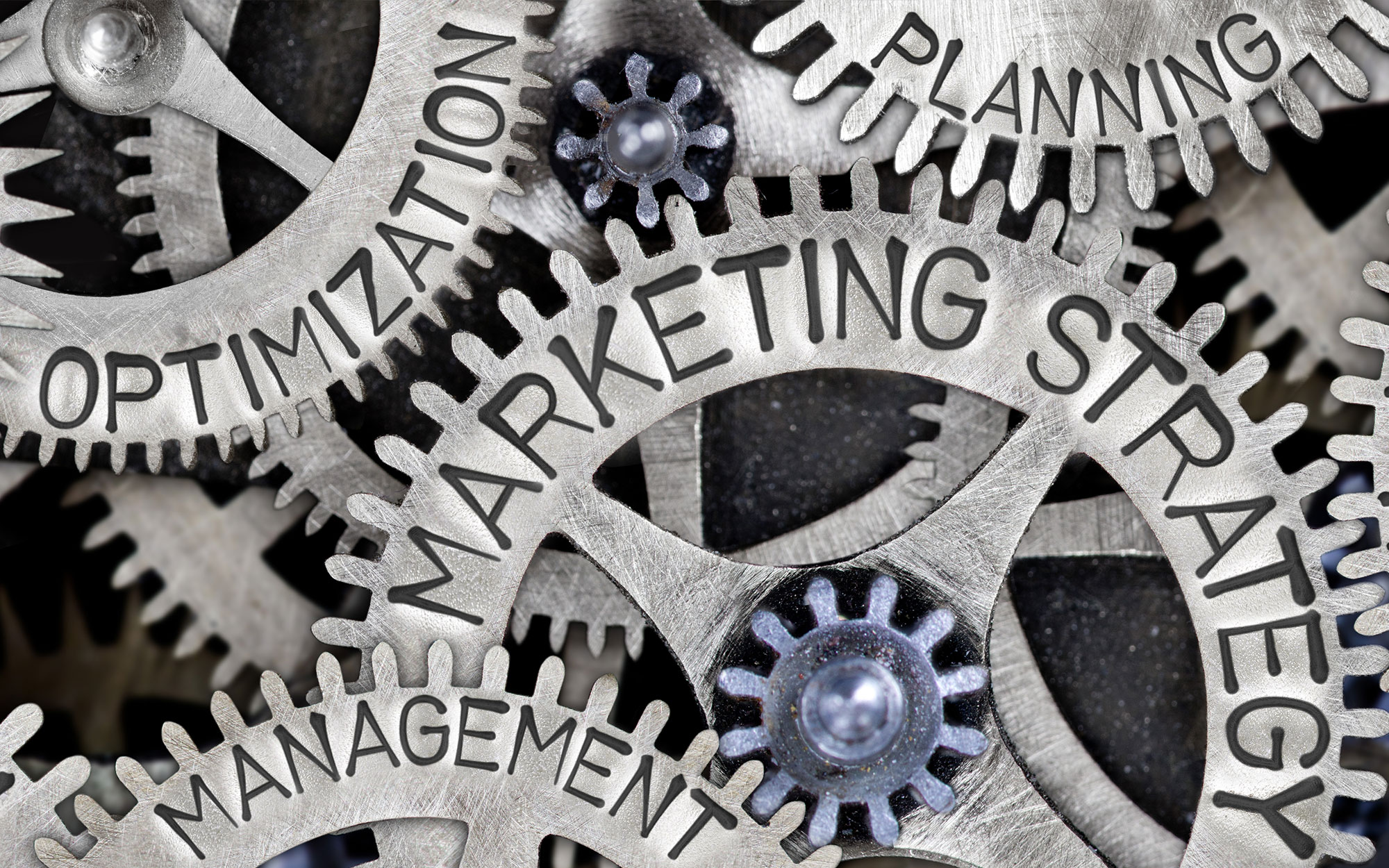 Marketing Support
We understand the importance of marketing and have embraced the digital marketing phenomenon. We maintain strong relationships with social media influencers to assist our manufacturing business partners, and help grow brand awareness online. In addition to making introductions to key digital influencers in the tactical, archery and shooting sports space, Ken Jefferies & Associates also assists with selecting advertising space, suggesting items to be marketed, brokering deals for ad placement, and helping to capture content. Although marketing is not our core competency, we are highly versed in successful marketing approaches for manufacturers in these niches, and can help our clients put successful marketing strategies in place.
Product Development
We add value to product development for shooting, archery and tactical clients, by not only understanding what products sell well, but also why certain products do not perform well at the retail level. Because we are so highly integrated with our customer base, we have the advantage of gleening the perspective of hundreds of the industry's most talented buyers. Not only do our teams understand and know the businesses and products our clients sell, but we are also customers of those clients and use their products ourselves.