We work exclusively within the tactical, shooting sports, and archery trade channels.
Ken Jefferies & Associates, founded in February 2008, is a first-in-class manufacturers' representation firm servicing 37 states. We offer premier sales representation, product and program development assistance, market research and strategic planning for industry-leading manufacturers.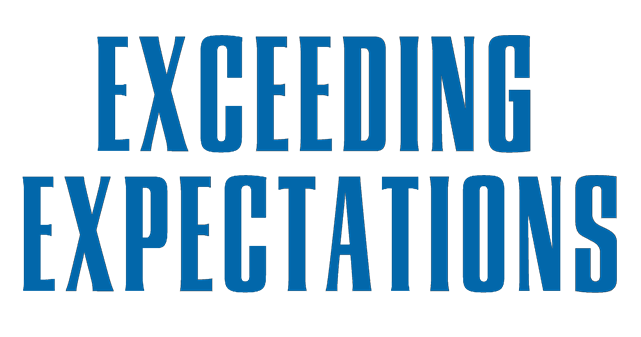 Ken Jefferies
President, Ken Jefferies & Associates
Message from the President
Ken Jefferies & Associates was introduced to the industry in February 2008. Since that time, we have encountered unprecedented success. This growth stems from the core values that we abide by. We've assembled the industry's best team of Award Winning Sales Professionals, and believe the individuals of our organization are the driving force of Ken Jefferies & Associates. They are always front and center.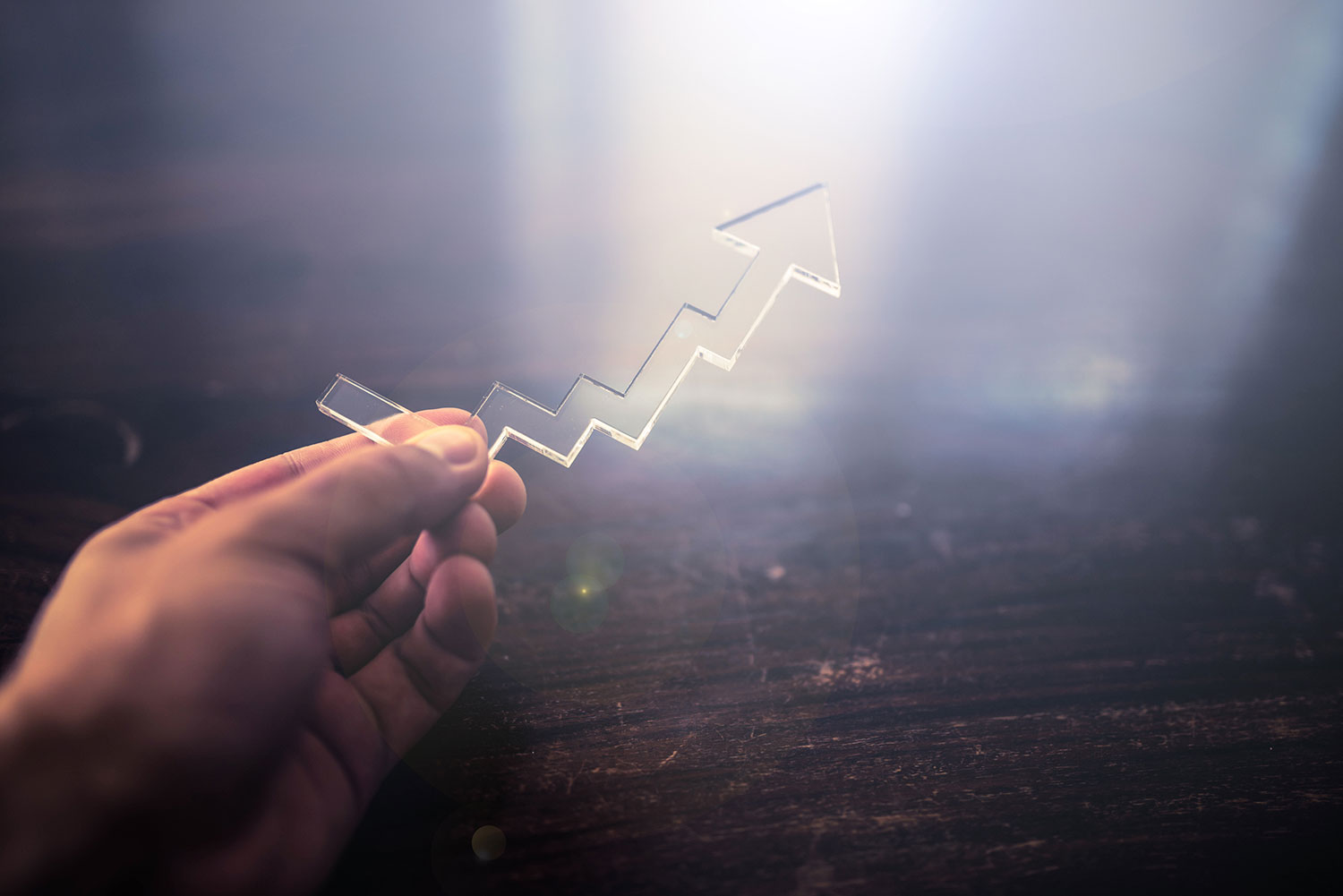 WHY KJ&A
Ken Jefferies & Associates is unique in that we have a very managable portfolio of manufacturing business partners which affords our sales professionals the ability to be highly focused on clients in specific outdoor product areas. Our team of award-winning, authentic sales professionals work in small, distinct geographic territories, allowing them to spend more time face-to-face with each customer. Our portfolio of clients is comprised of shooting sports, archery & tactical trade channel brands, making Ken Jefferies and Associates the clear choice for manufacturers in these specific niches. Where our competitors sometimes venture into related fishing and outdoor brands, we remain focused, delivering the exclusive experience our clients deserve.
Who We Are
Ken Jefferies & Associates has established iteself as the most growth-oriented agency in the industry. The products we represent complement one another, meaning we have no conflicts among our clients. A number of our sales professionals have served as high level sales executives, vice presidents of sales, or national sales managers for leading manufacturers within the outdoor sporting goods industry. Our company is known for putting the needs of the factory first, the customers second and ours last. If it makes sense for our business partners, then it makes sense for KJ&A.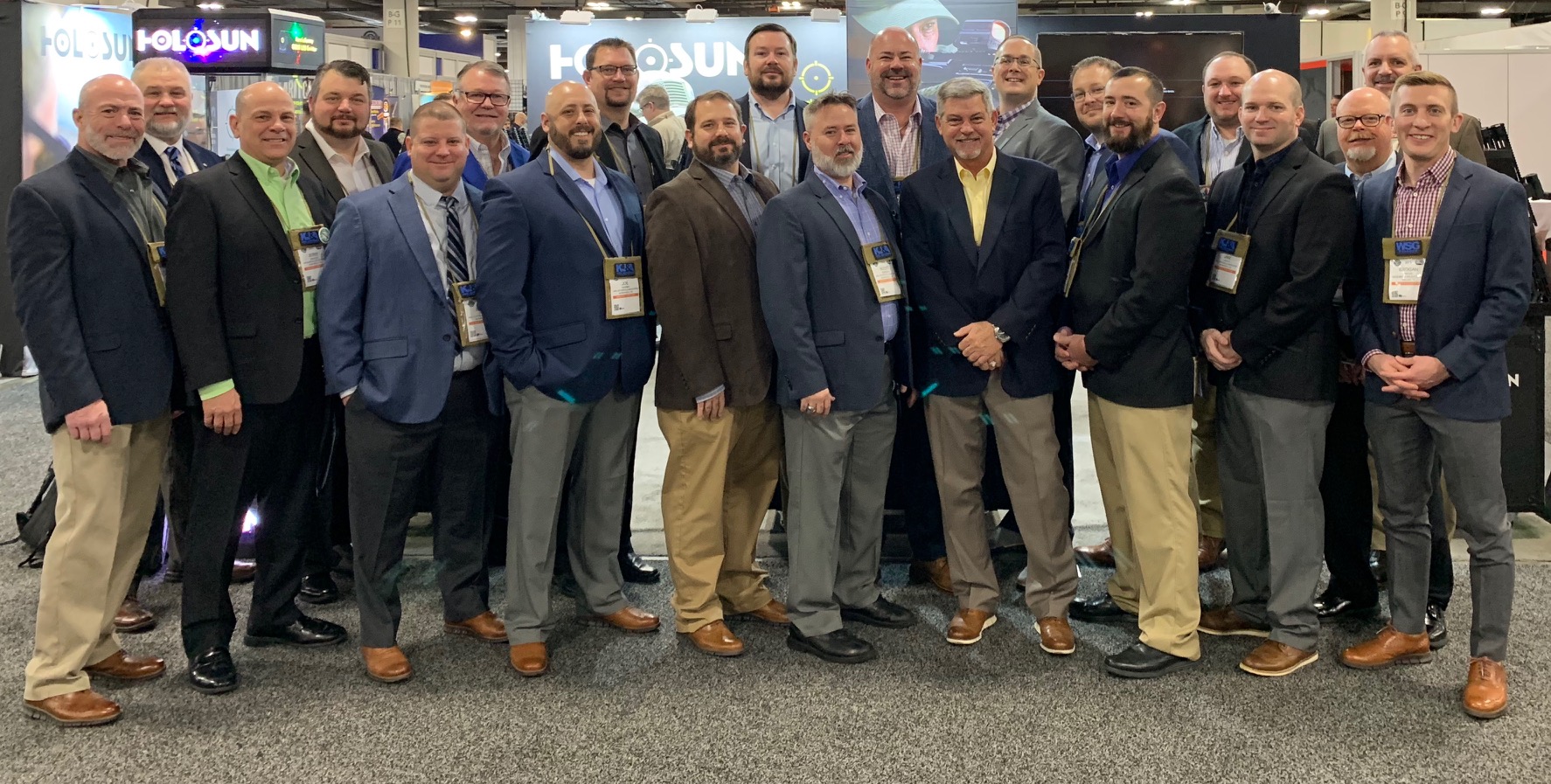 Commitment to earning success every single day inevitably leads to recognition. While accolades are not our primary aim, we're humbled and proud when our efforts are recognized. We've earned agency and/or sales professional of the year honors from these industry leading manufacturers.