Grow Your Business with KJ&A
When you join the KJ&A team as a client of our agency, we will treat your business as if it were our own. Our team of sales & marketing professionals are highly-regarded by tactical, archery, and shooting sport industry leaders. With their years of experience, they will help you navigate product marketing, sales hurdles, business relationships, and more. Our goal is to ensure you have the strategy, product mix, and connections to help your company grow.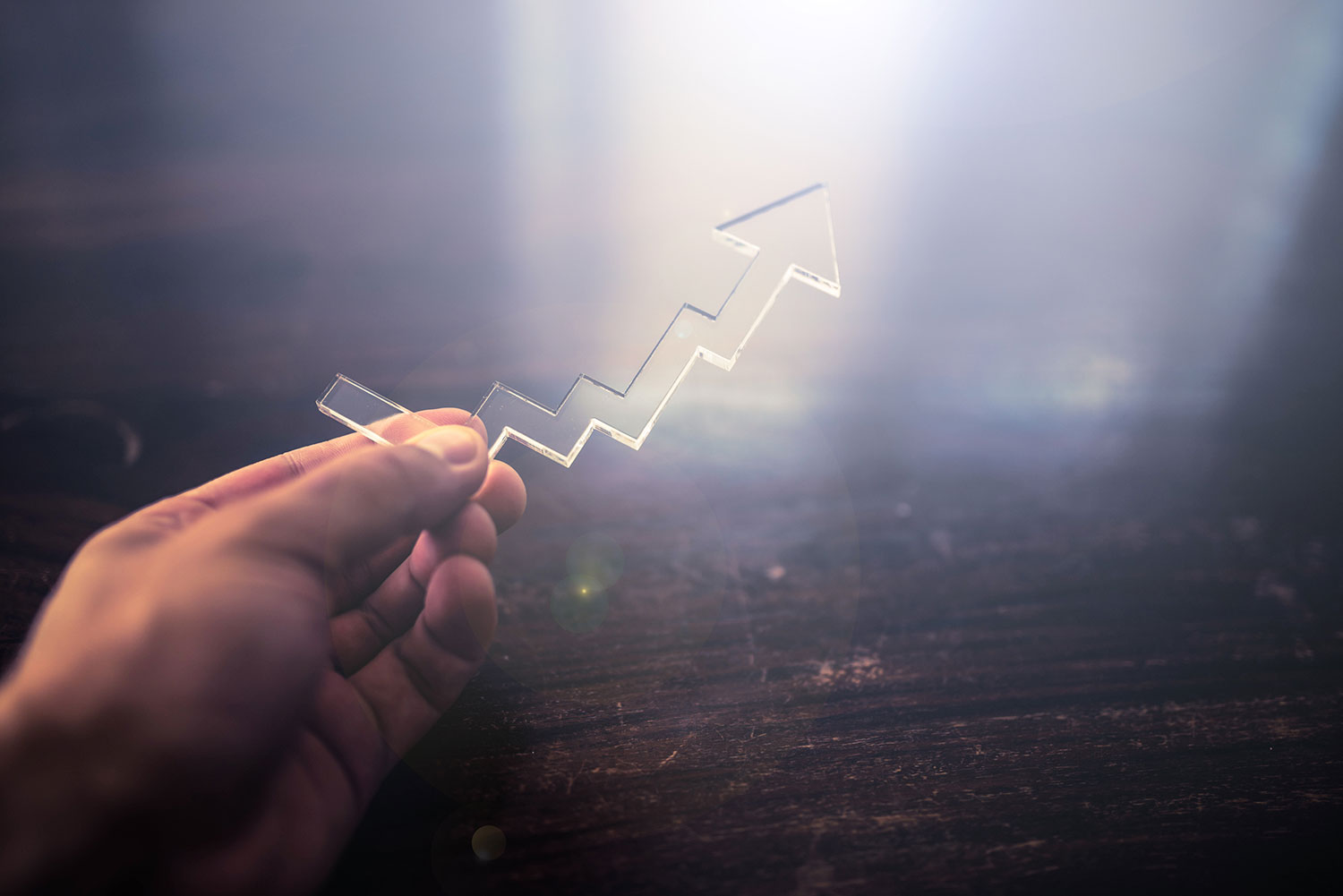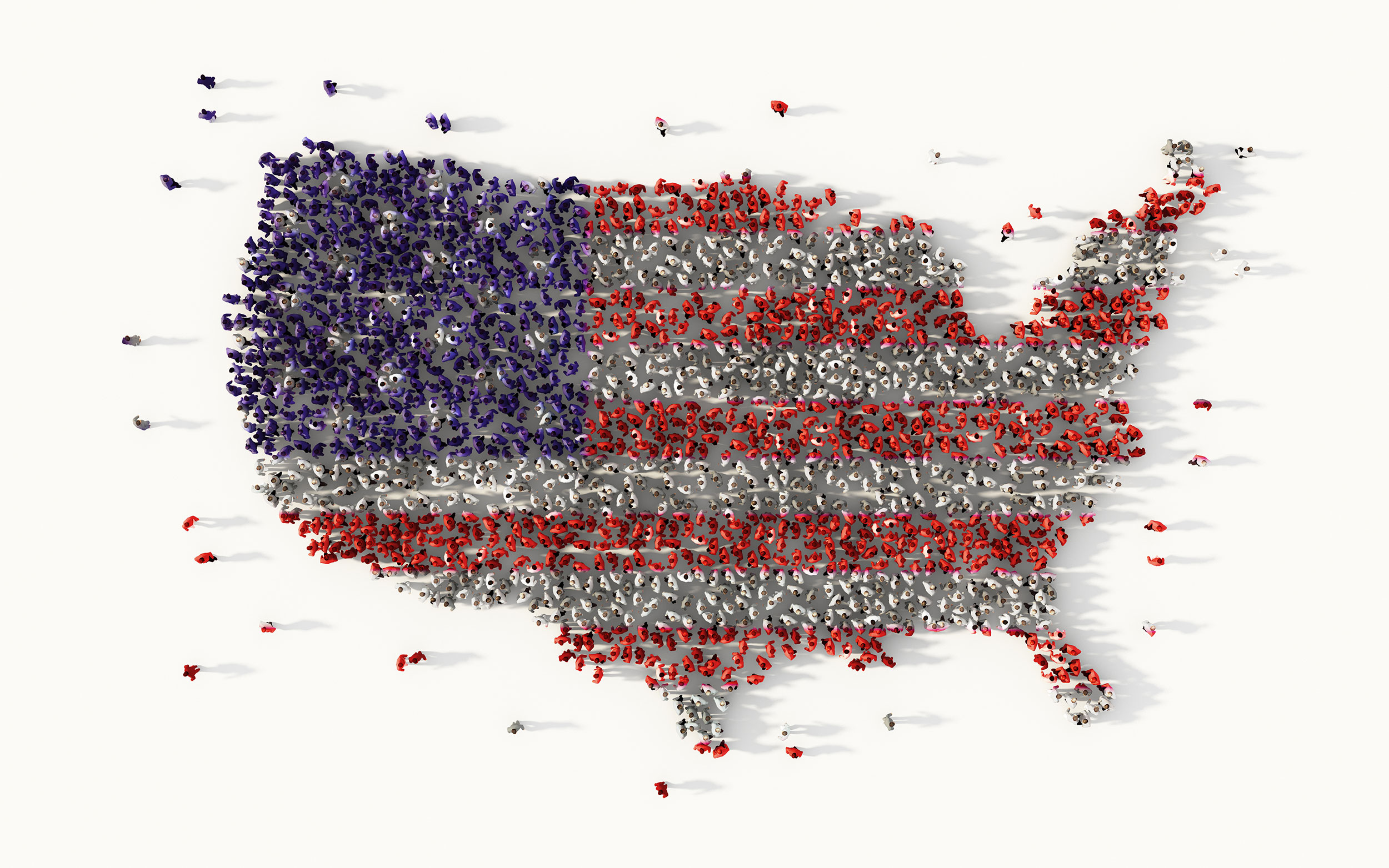 Our Dealer Network
Our customer platform is comprised of four key pillars, E-Commerce Accounts, Tactical Accounts, Archery and Shooting Sports Accounts, and Farm & Ranch Accounts.