Spanning across most of the United States, the Ken Jefferies & Associates team is built of authentic individuals, many of which being award winning sales professionals. Many of our sales professional have served as VP of sales and/ or national sales managers for leading manufacturers within our industry.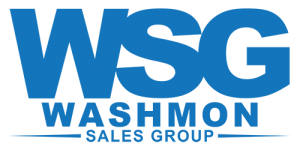 The TALO territory is serviced by Washmon Sales Group.
TALO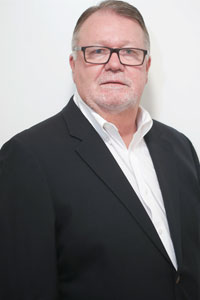 Carl DeAngelo
Director of Sales TALO
936.697.1067 | carld@washmonsales.com
Carl spent his childhood and adolescent years fishing and dove hunting the coast of Mississippi. A graduate of the University of Southern Mississippi, Carl relocated to Fort Worth Texas in 1978 to enter the aerospace sales industry. His career flourished in Fort Worth and before long he was the VP of Sales for the largest aerospace hardware distributor in the world managing $275m in annual sales. Carl's entrance into the Outdoor Sporting Goods industry began when he started a representation agency that covered both aerospace and outdoor products. Carl joined the WSG team in 2002 and has been a vital part of the company's success since.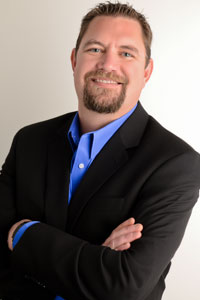 Brandon Renner
Sales Professional
El Paso to Tyler, North & West Texas
325.762.0568 | brandonr@washmonsales.com
Brandon, a born and bred Texan, discovered what the outdoors had to offer while growing up on his family's cattle farm. Most recently Brandon was the National Sales & Marketing Manager for a shooting sports manufacturer based in Texas. When Brandon isn't enjoying the outdoors with his wife of 21 years and two children he likes to participate in competitive firearms shooting and fowl hunting. Brandon manages his territory by putting the needs of KJ&A's business partners first, his accounts second, and his own last. Brandon is an asset to Ken Jefferies & Associates and it's business partners.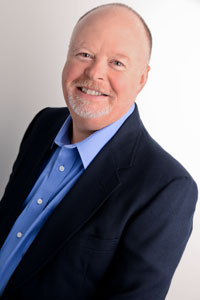 Craig Clark
Sales Professional
Arkansas & Oklahoma
479.973.3959 | craigc@washmonsales.com
Growing up in the hills of Northwest Arkansas, Craig spent most of his adolescent years hunting, fishing, and/or exploring. After serving his local communitiy in fire service for 26.5 years, Craig excelled as a Law Enforecement Sales Specialist for Remington. As an avid hunter and fishermen, Craig enjoys utilizing the products he represents. Craig's personal & work experiences have taught him the importance of customer service and truly understanding his customer's needs. Craig resides in Fayetteville, Arkansas with his wife.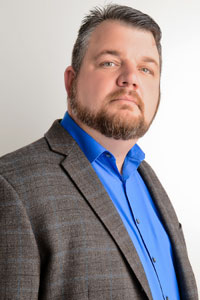 Brandon LeBlanc
Sales Professional
Louisiana & East Texas
337.706.4456 | brandonl@washmonsales.com
Brandon enjoys all types of hunting and fishing, his love for the outdoors sparked his interest in an Outdoor Sporting Goods and Shooting Sports industry career. An Army veteran, Brandon began his career at an independent hunting specialty store. Recognizing his talents, Brandon was recruited by an upcoming firearms retailer located in the TALO territory. Brandon became an instrumental part of this retailers business and assisted in growing the retailer from 1 to 5 stores all while dominating the LE market in their area. Brandon left his Director of Sales position in retail to join the WSG team where he puts his skills and abilities to great use representing our vendors.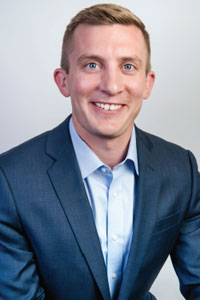 Brogan Miller
Sales Professional
Waco, Austin, San Antonio, Corpus Christi, Valley & South Central Texas
512.639.3556 | broganm@washmonsales.com
Brogan was born in the heart of flyover country, hailing from Hays, Kansas. His father introduced him to hunting at a very young age and the desire for being outdoors grew from there. After receiving a business degree from Wichita State University, he migrated with the weather to central Texas. Most recently Brogan was the sales manager for a premier pistol manufacturer where he managed the domestic sales representatives and dealers, and the international distributors. When he's not working from the road, Brogan likes to spend time in the outdoors climbing, hunting or hiking. Brogan currently resides in Austin, TX.
2018 Sales Agency of the Year from SB Tactical 
2018 Primos Sales Meeting
2017 Sales Agency of the Year from SB Tactical
NE & SE Teams IWI training