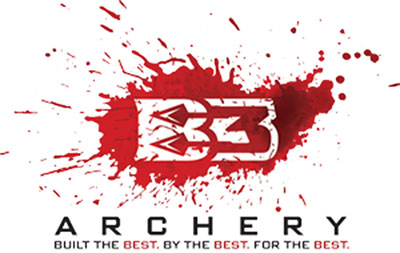 KJ&A, a leading outdoor manufacturer's rep group, to represent B3 Archery across 37 states!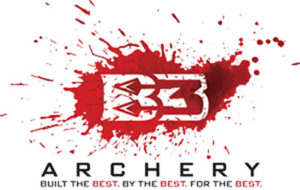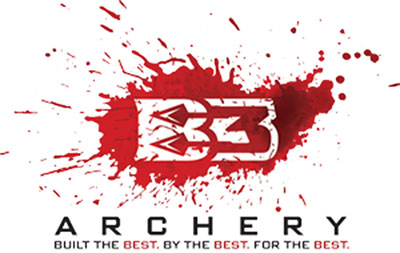 Morrisville, N.C. (March 2019) – Ken Jefferies & Associates, LLC, a leading manufacturer's representation and marketing firm with the outdoor and shooting sports markets, welcomes B3 Archery.
About Ken Jefferies & Associates, LLC:
Located in Morrisville, North Carolina, just minutes from Raleigh-Durham International Airport, Ken Jefferies & Associates, LLC is a first class manufacturers' representation and marketing firm servicing 37 states. KJ&A offers premier sales representation, product and program development assistance, market research, strategic planning, and public relations and marketing services for industry leading manufacturers. www.kenjefferiesandassociates.com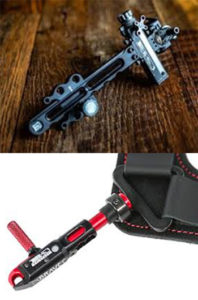 About B3 Archery
B3 Archery offers releases, sights and broadheads for hunters and archers around the world. Each piece is crafted for precision; built the best, by the best, for the best.  www.b3archery.com
For more information, visit Ken Jefferies & Associates, LLC. Stay up-to-date by following them on Facebook.