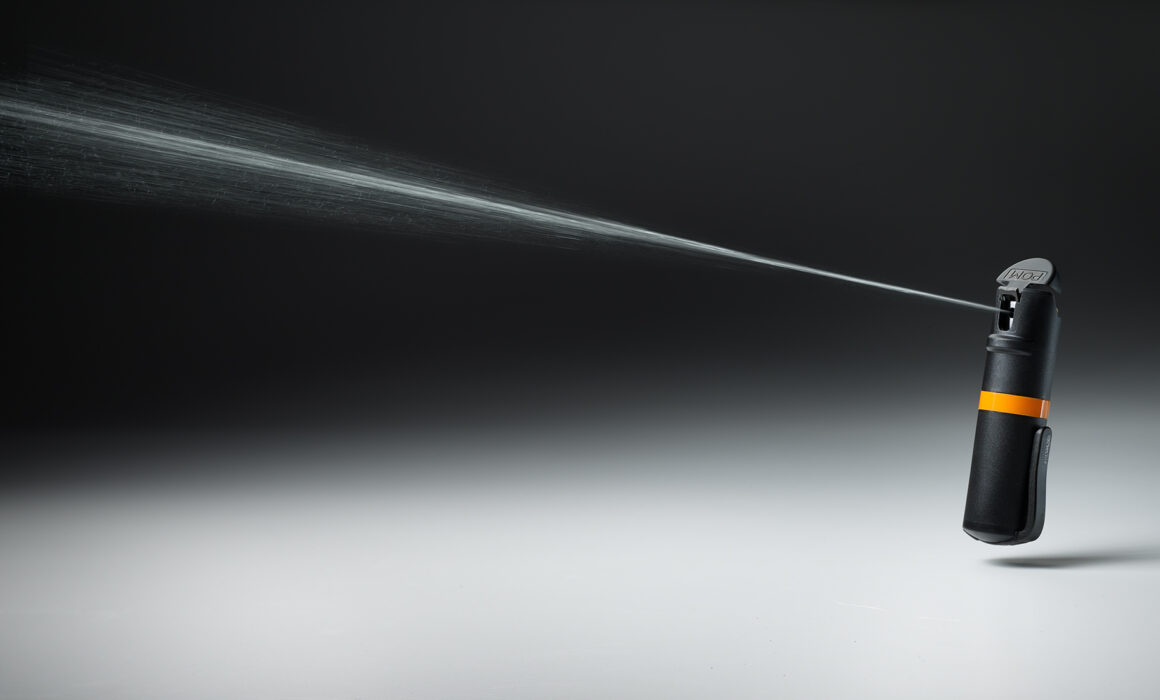 KJ&A, a leading outdoor manufacturer's rep group, to represent POM Industries across the United States!
Morrisville, N.C. (June 2023) – Ken Jefferies & Associates, LLC, a leading manufacturer's representation and marketing firm within the outdoor and shooting sports markets, welcomes POM Industries.
About Ken Jefferies & Associates, LLC:
Located in Morrisville, North Carolina, just minutes from Raleigh-Durham International Airport, Ken Jefferies & Associates, LLC is a first class manufacturers' representation and marketing firm. KJ&A offers premier sales representation, product and program development assistance, market research, strategic planning, and public relations and marketing services for industry leading manufacturers. www.kenjefferiesandassociates.com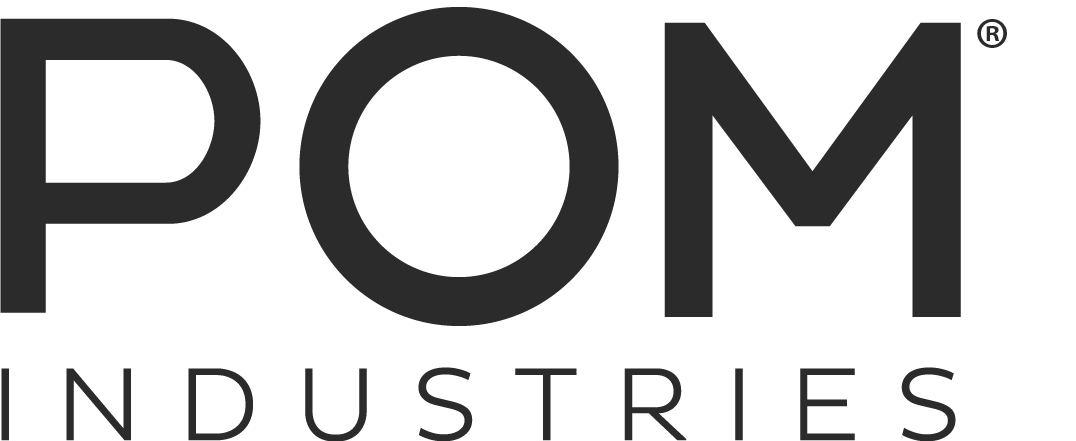 About POM Industries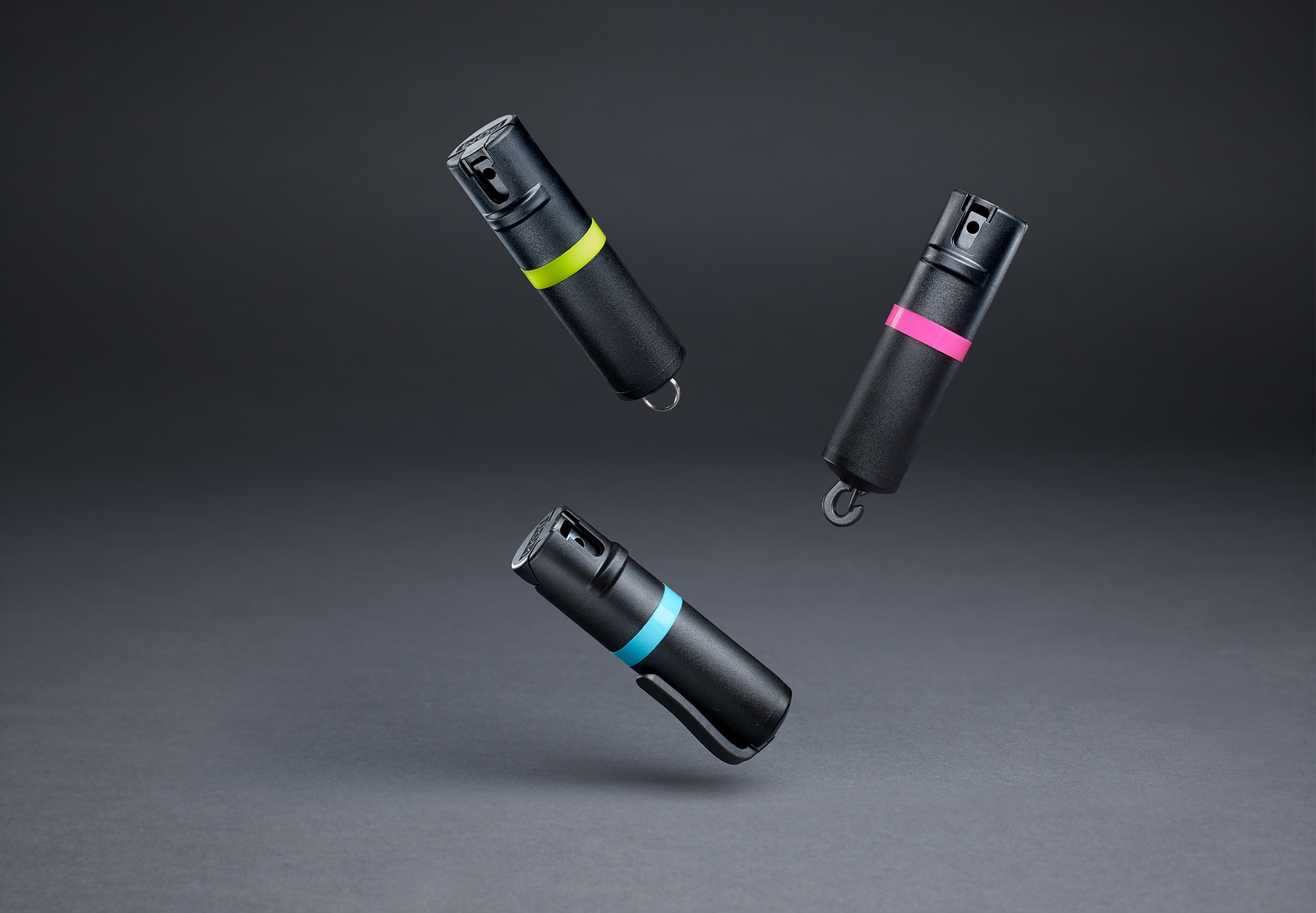 POM Industries leverages over 40 years of industry experience in the design and manufacturing of aerosol defense products. We've improved the safety, performance and design of pepper spray to offer our customers the most up-to-date and powerful non-lethal defense product on the market. POM is committed to quality and only sources premium pharmaceutical grade oleoresin capsicum (O.C.). Ultra refined to remove color and impurities, yielding a superior quality product. Recognized by elite trainers across the nation, POM is the modern and safe approach to Pepper Spray. POM is proudly made in the USA.
For more information, visit Ken Jefferies & Associates, LLC. Stay up-to-date by following them on Facebook.