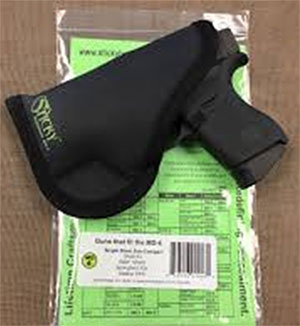 KJ&A, a leading outdoor manufacturer's rep group, to represent Sticky holsters across 37 states!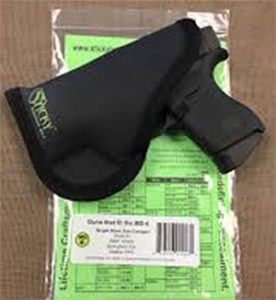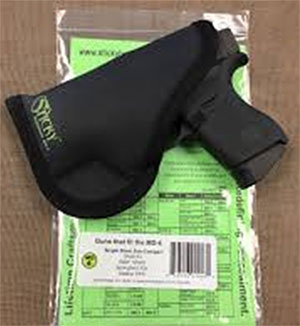 Morrisville, N.C. (May 2019) – Ken Jefferies & Associates, LLC, a leading manufacturer's representation and marketing firm with the outdoor and shooting sports markets, welcomes Sticky Holsters.
About Ken Jefferies & Associates, LLC:
Located in Morrisville, North Carolina, just minutes from Raleigh-Durham International Airport, Ken Jefferies & Associates, LLC is a first class manufacturers' representation and marketing firm servicing 37 states. KJ&A offers premier sales representation, product and program development assistance, market research, strategic planning, and public relations and marketing services for industry leading manufacturers. www.kenjefferiesandassociates.com
About Sticky Holsters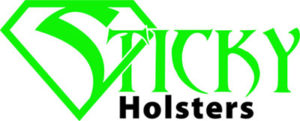 Sticky is well-known for its high-quality holsters and accessories.  From in the waist holsters to the travel mount holsters there is something for everyone. https://stickyholsters.com
For more information, visit Ken Jefferies & Associates, LLC. Stay up-to-date by following them on Facebook.