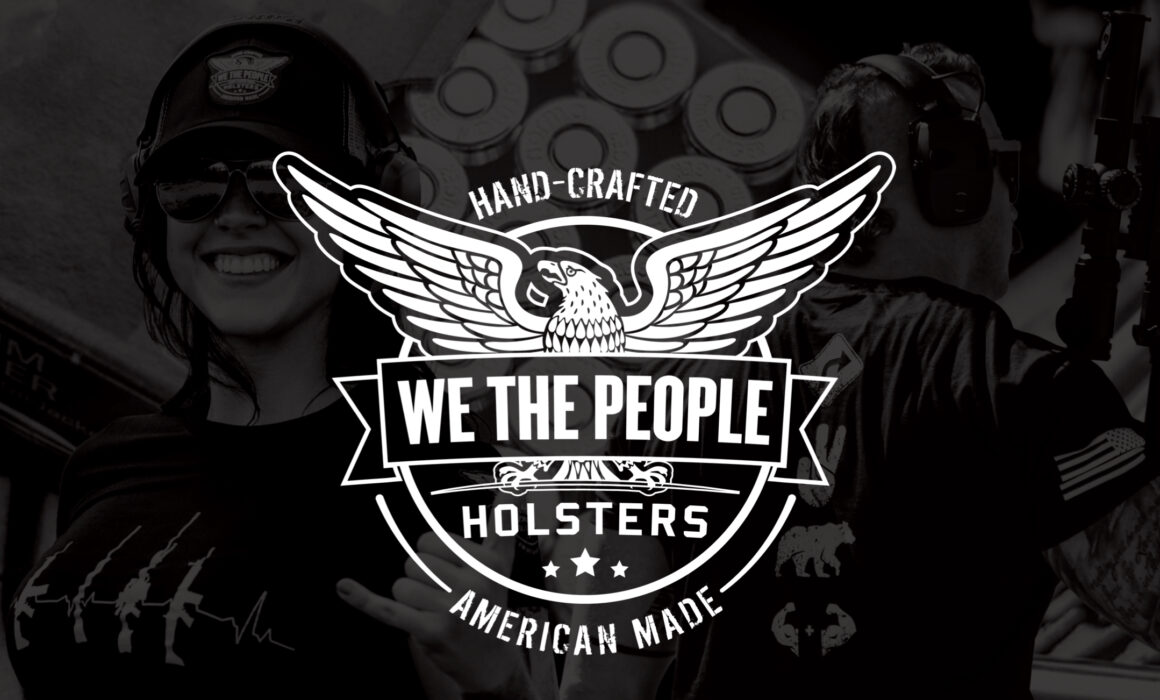 KJ&A, a leading outdoor manufacturer's rep group, to represent We The People Holsters across 37 states!
Morrisville, N.C. (June 2023) – Ken Jefferies & Associates, LLC, a leading manufacturer's representation and marketing firm within the outdoor and shooting sports markets, welcomes We The People Holsters.
About Ken Jefferies & Associates, LLC:
Located in Morrisville, North Carolina, just minutes from Raleigh-Durham International Airport, Ken Jefferies & Associates, LLC is a first class manufacturers' representation and marketing firm. KJ&A offers premier sales representation, product and program development assistance, market research, strategic planning, and public relations and marketing services for industry leading manufacturers. www.kenjefferiesandassociates.com

About We The People Holsters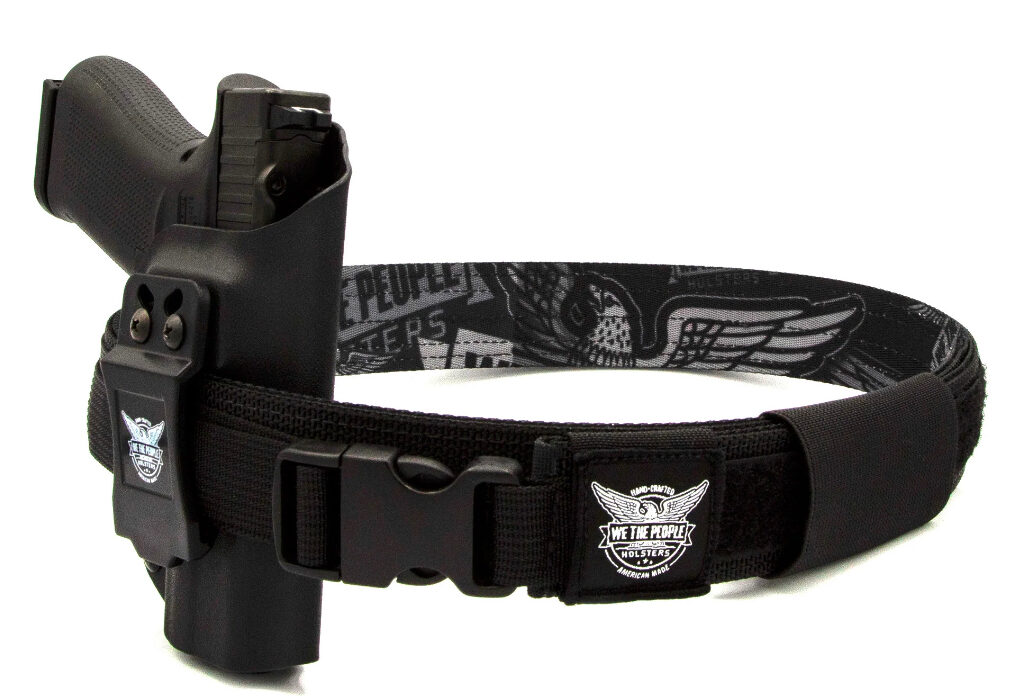 Who are we? We are gun nerds, holster nerds, kydex nerds and most of all fun loving Americans.
We are launching WTP Holsters because we love the CCW community and think we can do some good along the way.
At We The People Holsters, our intention is to provide customers with access to high quality and exceptionally crafted holsters appropriate for a full range of purposes. In addition to a comprehensive line of tried-and-true holsters, We the People Holsters also provides custom-designed holsters from only the most talented and experienced craftsmen the industry has ever known.
With a product line recognized the world over for durability, practicality, and functionality in all manner of situations requiring an exceptional and reliable holster, We The People Holsters is the preferred option of professionals throughout the law enforcement industry as well as those serving in branches of the armed forces.
We The People Holsters stands behind all of our products with a 30-day, no-questions-asked return policy and remains dedicated to providing consistently exceptional customer service. Most items come with a LIFETIME WARRANTY against any manufacturing defects, so you know you are getting quality gear. These simple values – along with our outstanding and comprehensive line of product offerings – are intended to ensure first-time customers become repeat customers who understand the critical need for a finely crafted and highly functional holster intended for use in a specific situation or circumstance.
https://wethepeopleholsters.com
For more information, visit Ken Jefferies & Associates, LLC. Stay up-to-date by following them on Facebook.