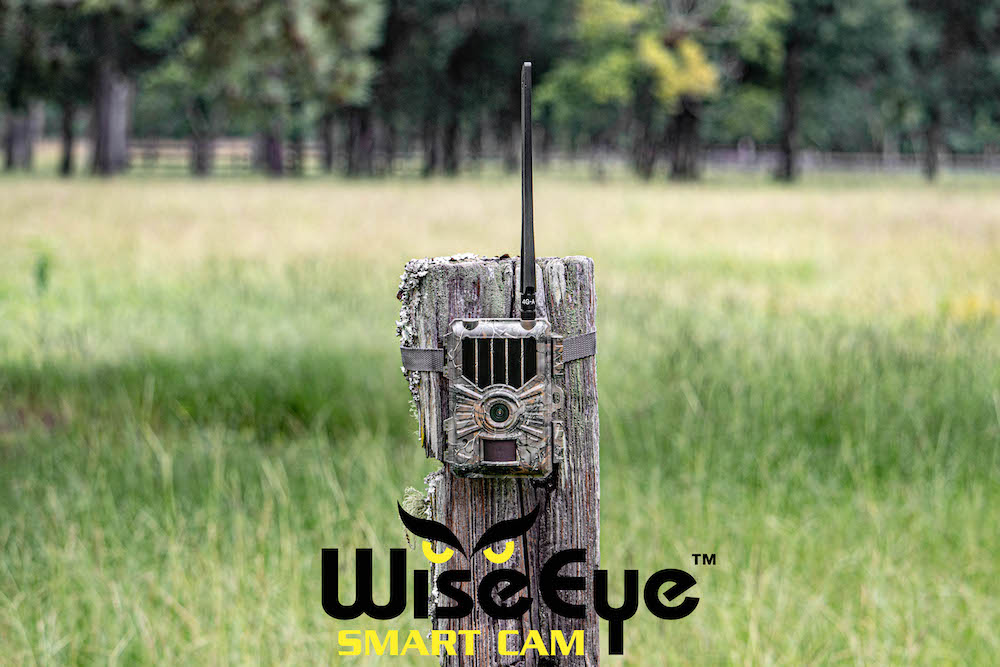 KJ&A, a leading outdoor manufacturer's rep group, to represent WiseEye Technologies across the United States!
Morrisville, N.C. (January 2022) – Ken Jefferies & Associates, LLC, a leading manufacturer's representation and marketing firm within the outdoor and shooting sports markets, welcomes Omega Sights.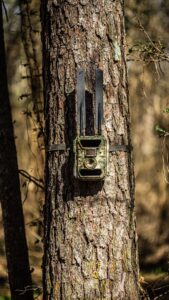 About Ken Jefferies & Associates, LLC:
Located in Morrisville, North Carolina, just minutes from Raleigh-Durham International Airport, Ken Jefferies & Associates, LLC is a first class manufacturers' representation and marketing firm servicing 37 states. KJ&A offers premier sales representation, product and program development assistance, market research, strategic planning, and public relations and marketing services for industry leading manufacturers. www.kenjefferiesandassociates.com
About WiseEye Technologies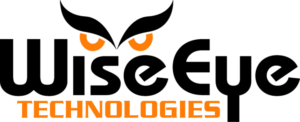 Easy to set up right out of the box with pre-activated cell plans, you don't have to deal with AT&T or Verizon. Just set up an account at HuntControl.com and start patterning deer! The SmartCam and SmartCam Mini are packed with top of the line features. WiseEye was the first company in the outdoor market to introduce Species Recognition. Because of this, we have the best deer and other species recognition in the industry. See only the images you want to see…you get full control of your scouting! Both the SmartCam and the Mini transmits a 2-5x larger photo providing one of the clearest cellular images out there. We believe we have built the best trail cameras, with premium features, and with the most intelligent interfaces. We look forward to improving your hunting and scouting experience and helping you with more successful hunts.
For more information, visit Ken Jefferies & Associates, LLC. Stay up-to-date by following them on Facebook.