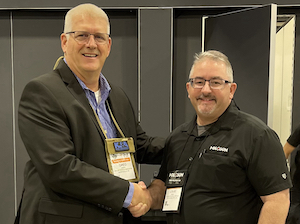 Ken Jefferies & Associates Sales Professional, Greg Kreps, Receives Holosun's "2022 Go Getter" Award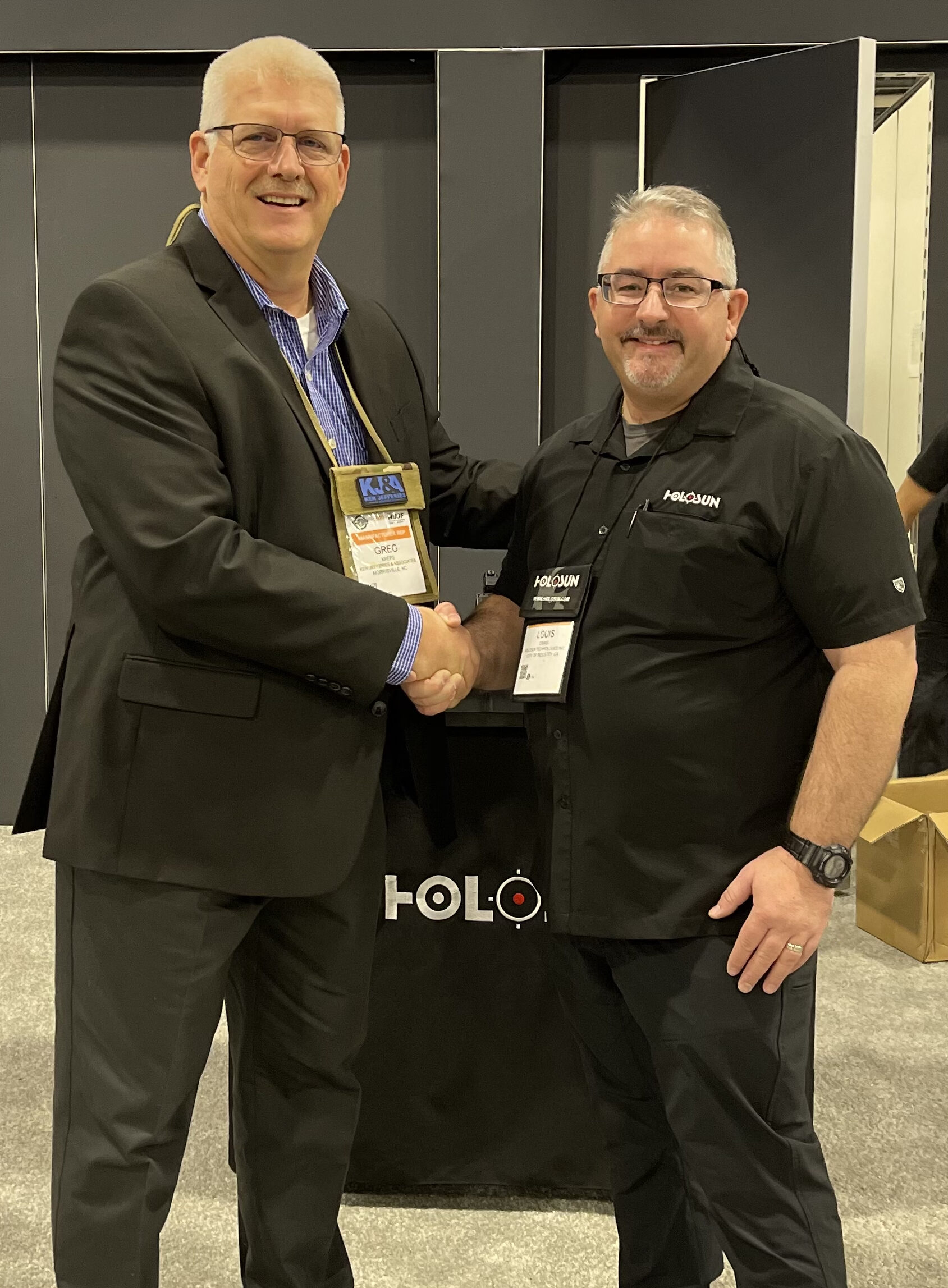 Morrisville, N.C. – Ken Jefferies & Associates, LLC,a leading manufacturer's representation and marketing firm with the outdoor and shooting sports markets.
During the 2022 Spring Buy Group show season Ken Jefferies & Associates Sales Professional, Greg Kreps, received the "2022 Go Getter" award from Holosun.
About Ken Jefferies & Associates, LLC:
Located in Morrisville, North Carolina, just minutes from Raleigh-Durham International Airport, Ken Jefferies & Associates, LLC is a first class manufacturers' representation and marketing firm servicing 39 states. KJ&A offers premier sales representation, product and program development assistance, market research, strategic planning, and public relations and marketing services for industry leading manufacturers.
For more information, visit Ken Jefferies & Associates, LLC and stay up-to-date with Facebook.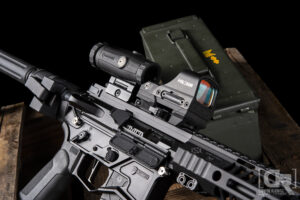 About Holosun:
Holosun Technologies, located in Walnut California, was established in 2013 by one of the industries most successful OEM manufacturers. Holosun is committed to creating innovative optic, laser/IR technologies that benefit a broad range of shooting, hunting, law enforcment and military needs. Using the quality manufacturing standards demanded by some of the best know optics brands in the world, with a wide range of affordable options, we provide military grade optics without the military grade price. Over the course of the past decade, Holosun has been at the forefront of developing new sight technologies to fulfill a variety of shooting needs. Our product line includes innovations such as; 50,000 hour battery life, solar options, the ability to change reticles with the press of a button and IR/Laser units that utilize the most recent advancements in laser and LED technology. At Holosun, we pride ourselves on producing cutting edge equipment with a competitive price that astounds the competition and the end-user.