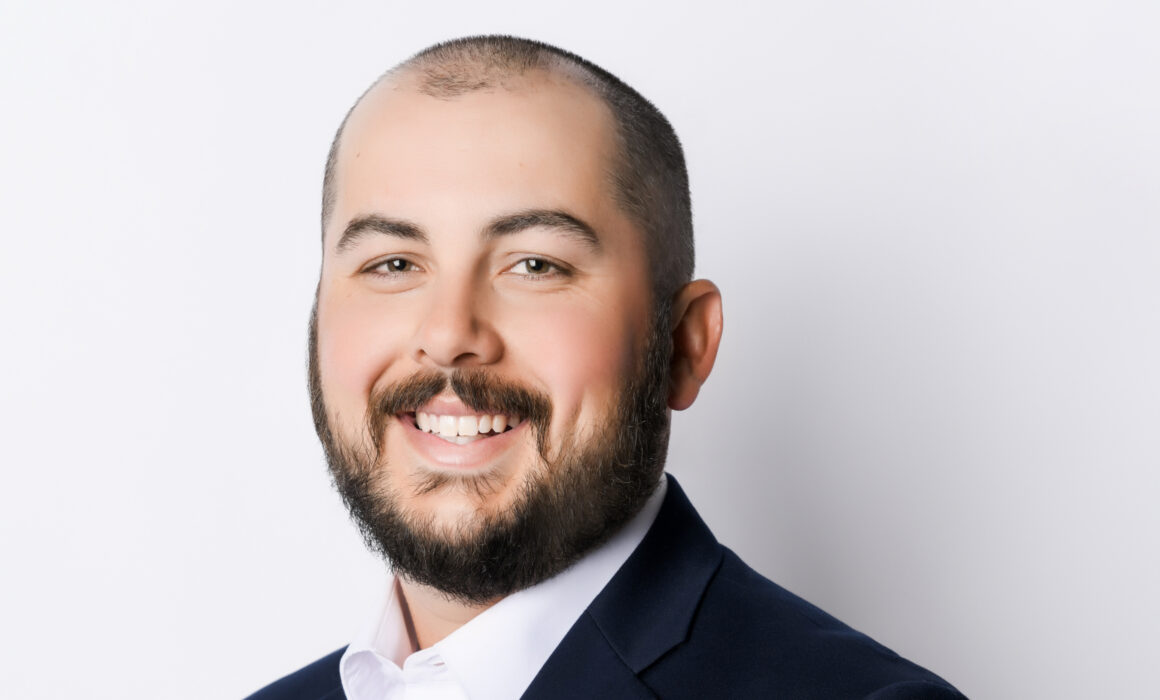 Outdoors industry professional Brandon Newton joins the K&JA Team!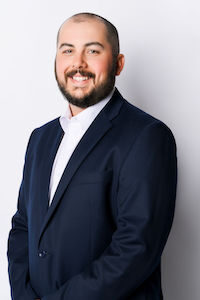 Morrisville, N.C. (September 2022) – Ken Jefferies & Associates, LLC, a leading manufacturer's representation and marketing firm with the outdoor and shooting sports markets, announces the hiring of new sales professional, Rich Morovitz. Rich will provide services and encourage rapid growth for KJ&A clients in North Carolina, South Carolina, and Northern Georgia (north of I-16).
Born and raised in North Carolina, Brandon grew up hunting and fishing in the Carolina territory he represents for Ken Jefferies & Associates. After graduating from Appalachian State, Brandon went on to work for a large North Carolina based distributor. He started in business development before transitioning to the sales team where he managed 100+ accounts. He eventually moved into demand planning as the purchaser for multiple distribution centers in the shooting and hunting categories. Understanding the delicate balance between business development and purchasing allows Brandon to better serve the needs of his customers. Much like his father, hunting has become a way to escape and be at peace. His favorite animal to hunt is whitetail deer, but chasing turkey is quickly becoming a passion as well. Brandon currently resides in Burlington, NC with his wife and two children
For more information, visit Ken Jefferies & Associates, LLC, and stay up-to-date with Facebook.
About Ken Jefferies & Associates, LLC:
Located in Morrisville, North Carolina, just minutes from Raleigh-Durham International Airport, Ken Jefferies & Associates, LLC is a first class manufacturers' representation and marketing firm servicing 39 states. KJ&A offers premier sales representation, product and program development assistance, market research, strategic planning, and public relations and marketing services for industry leading manufacturers. www.kenjefferiesandassociates.com