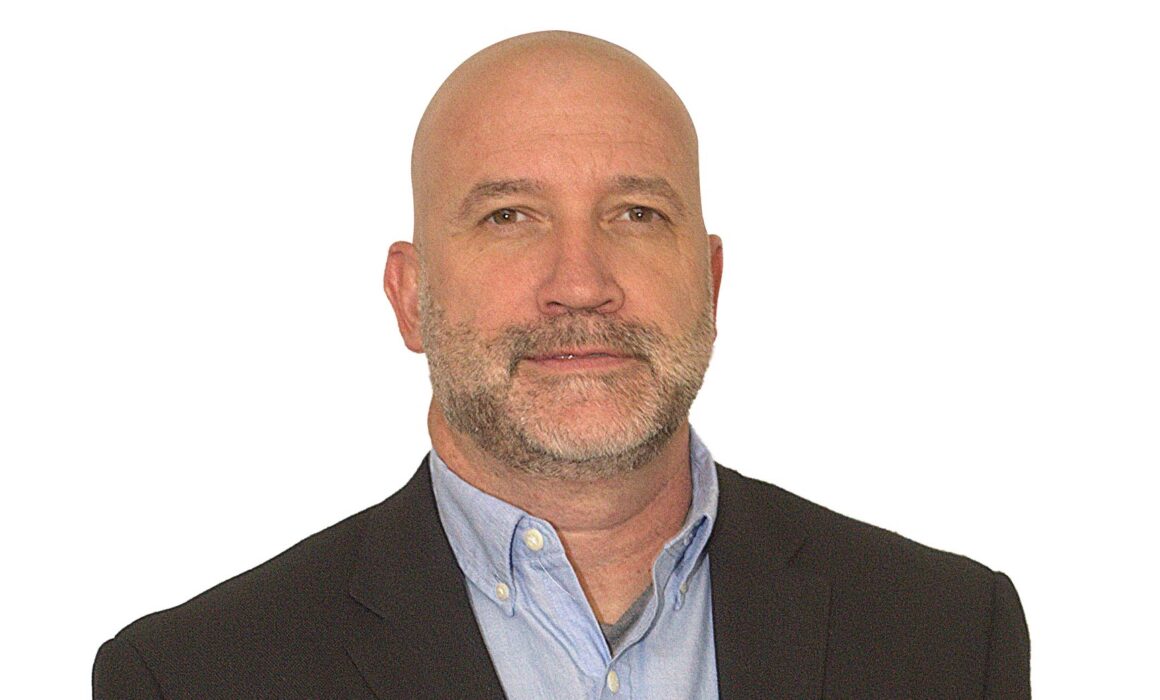 Dustin Whitacre, Outdoors industry professional of 25+ years joins the K&JA Team!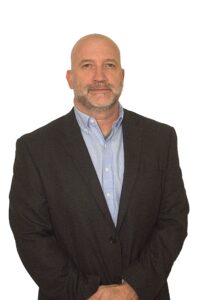 Morrisville, N.C. (February 2022) – Ken Jefferies & Associates, LLC, a leading manufacturer's representation and marketing firm with the outdoor and shooting sports markets, announces the hiring of new sales professional, Dustin Whitacre. Dustin will provide services and encourage rapid growth for KJ&A clients in Alabama, Mississippi, and the panhandle of Florida.
A native of Ohio, Dustin has spent the last 25 years working in the Hunting and Fishing Industry. After graduating from Ohio State, Dustin became the first employee for a hunting calls company. He then went on to work for a nationally known camouflage and outdoor lifestyle company for the next 22 years. Dustin worked his way up to Director of Marketing and Brand Director. He has created numerous marketing and sales strategies, and has helped licensees promote and sell their products across the country. Dustin is an avid hunter, fisherman, and a lifetime member of the NRA. He has even been on several TV shows show casing the outdoors lifestyle. Dustin currently lives in Mississippi with his wife and three children.
For more information, visit Ken Jefferies & Associates, LLC, and stay up-to-date with Facebook.
About Ken Jefferies & Associates, LLC:
Located in Morrisville, North Carolina, just minutes from Raleigh-Durham International Airport, Ken Jefferies & Associates, LLC is a first class manufacturers' representation and marketing firm servicing 39 states. KJ&A offers premier sales representation, product and program development assistance, market research, strategic planning, and public relations and marketing services for industry leading manufacturers. www.kenjefferiesandassociates.com