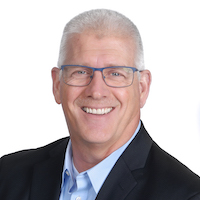 Greg Kreps, Air Force Veteran & Outdoors industry professional of 25+ years joins the K&JA Team!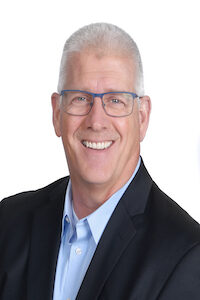 Morrisville, N.C. (April 2021) – Ken Jefferies & Associates, LLC, a leading manufacturer's representation and marketing firm with the outdoor and shooting sports markets, announces the hiring of new sales professional, Greg Kreps. Greg will provide services and encourage rapid growth for KJ&A clients in Eastern Pennsylvania, New Jersey, Delaware & Maryland.
Greg, an Air Force Veteran, worked as a gunsmith for the pistol and rifle teams of the United States Air Force while enlisted. In addition to being the gunsmith, he was also a competitive member of the USAF Rifle Team. For the past 25 years Greg has worked as a sales professional in the outdoor sporting goods industry. By utilizing the knowledge he has gained as a gunsmith and outdoorsman, Greg provides first-in class service and support to his customers and our team. In his free time, you can find Greg kayak fishing in both fresh and salt water, waterfowl hunting, bow hunting, and predator hunting. Greg lives in his home state of Maryland with his wife, Jackie.
For more information, visit Ken Jefferies & Associates, LLC, and stay up-to-date with Facebook.
About Ken Jefferies & Associates, LLC:
Located in Morrisville, North Carolina, just minutes from Raleigh-Durham International Airport, Ken Jefferies & Associates, LLC is a first class manufacturers' representation and marketing firm servicing 39 states. KJ&A offers premier sales representation, product and program development assistance, market research, strategic planning, and public relations and marketing services for industry leading manufacturers. www.kenjefferiesandassociates.com