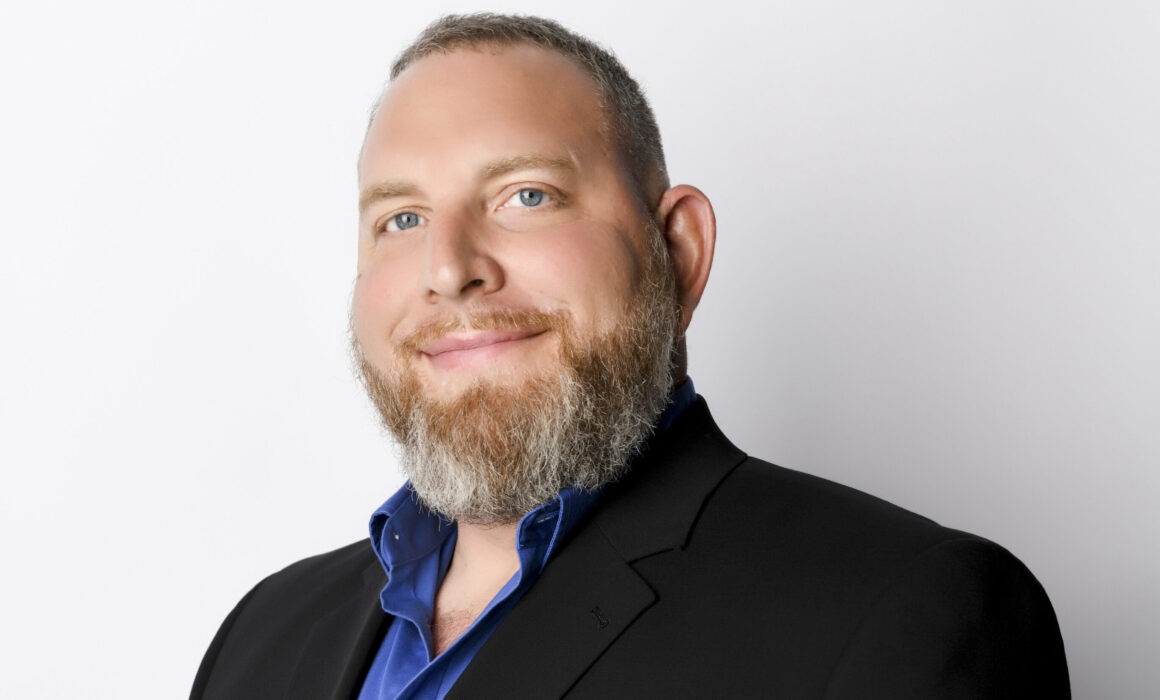 Rich Morovitz, Outdoors industry professional of 15+ years joins the K&JA Team!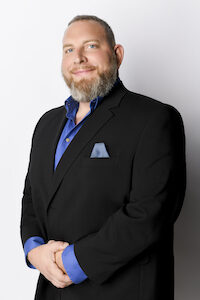 Morrisville, N.C. (September 2022) – Ken Jefferies & Associates, LLC, a leading manufacturer's representation and marketing firm with the outdoor and shooting sports markets, announces the hiring of new sales professional, Rich Morovitz. Rich will provide services and encourage rapid growth for KJ&A clients in North Carolina, South Carolina, and Northern Georgia (north of I-16).
For the past 15 years, Rich has worked for a prominent firearms, optics, ammunition and accessories manufacturer. He started off in sales before moving to marketing, then product development and management, and lastly in sales/product training. Rich is a Master Instructor in firearms and is passionate about training and teaching people. Weather an individual is first learning about the industry or an expert, Rich can teach and convey the specifics of products in our industry to any knowledge level. He prides himself on being able to help his customers grow and develop. While traditional hunting is something he still enjoys, nighttime hunting with night vision and thermal has become his favorite style over the past few years. Rich is also an avid deer and hog hunter. Since moving to the south from Massachusetts, Rich has increasingly gotten into fishing and bowhunting.
For more information, visit Ken Jefferies & Associates, LLC, and stay up-to-date with Facebook.
About Ken Jefferies & Associates, LLC:
Located in Morrisville, North Carolina, just minutes from Raleigh-Durham International Airport, Ken Jefferies & Associates, LLC is a first class manufacturers' representation and marketing firm servicing 39 states. KJ&A offers premier sales representation, product and program development assistance, market research, strategic planning, and public relations and marketing services for industry leading manufacturers. www.kenjefferiesandassociates.com