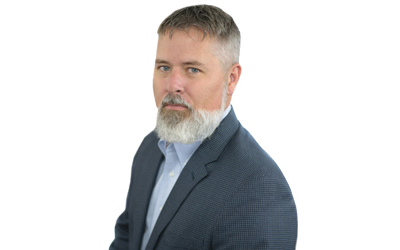 Scott Mongeon, Army Vet & Outdoor industry professional joins  KJ&A!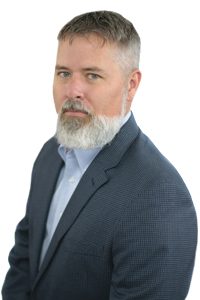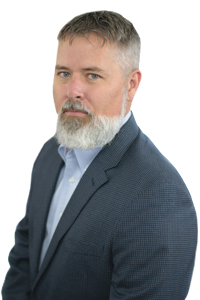 Morrisville, N.C. (February 2018) – Ken Jefferies & Associates, LLC, a leading manufacturer's representation and marketing firm with the outdoor and shooting sports markets, announces the hiring of new sales professional, Scott Mongeon. Scott will provide services and encourage rapid growth for KJ&A clients in Tennessee, Kentucky & Southern West Virginia.
Scott, an Army Veteran, spent his adolescent years hunting whitetails & geese in the great state of Vermont. Scott started his career in the shooting sports industry roughly 13 years ago with a prominent firearms manufacturer in Florida.  Scott spent the last three years as a Managing Coordinator for one of the nation's largest independent firearms retailers. When Scott isn't coaching the local high school golf team his children play for you can usually find him on a flats boat or heading to his deer stand. The commitment & dedication Scott offers his clients is what sets him apart from his competition and allows him to excel each day.
For more information, visit Ken Jefferies & Associates, LLC, and stay up-to-date with Facebook.
About Ken Jefferies & Associates, LLC:
Located in Morrisville, North Carolina, just minutes from Raleigh-Durham International Airport, Ken Jefferies & Associates, LLC is a first class manufacturers' representation and marketing firm servicing 39 states. KJ&A offers premier sales representation, product and program development assistance, market research, strategic planning, and public relations and marketing services for industry leading manufacturers. www.kenjefferiesandassociates.com