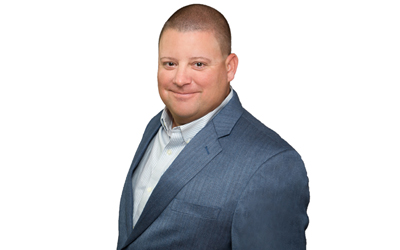 Brian Dennis, Outdoors industry professional of 15+ years joins the K&JA Team!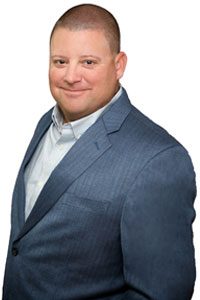 Morrisville, N.C. (November 2017) – Ken Jefferies & Associates, LLC, a leading manufacturer's representation and marketing firm with the outdoor and shooting sports markets, announces the hiring of new sales professional, Brian Dennis. Brian will provide services and encourage rapid growth for KJ&A clients in Missouri, Nebraska and Kansas.
Brian is a lifetime member of the NRA along with B.A.S.S and has grown up in the outdoor industry with great success in small business retail. He enjoys deer hunting and especially bass fishing. Brian spends most of his off time fishing Angler's Choice, B.A.S.S and FLW sanctioned fishing events. Brian has vast retail knowledge from his 15+ years of experience working in an outdoor retail business, along with many years of experience as a successful business development and regional sales manager. Brian has knowledge and experience to handle all customer needs from marketing, sales, and profitability. Brian currently resides with his wife Jennifer in his hometown of Poplar Bluff, MO and has spent his last several years working throughout the Midwest assisting customers make their business's more profitable and extremely successful.
For more information, visit Ken Jefferies & Associates, LLC, and stay up-to-date with Facebook.
About Ken Jefferies & Associates, LLC:
Located in Morrisville, North Carolina, just minutes from Raleigh-Durham International Airport, Ken Jefferies & Associates, LLC is a first class manufacturers' representation and marketing firm servicing 39 states. KJ&A offers premier sales representation, product and program development assistance, market research, strategic planning, and public relations and marketing services for industry leading manufacturers. www.kenjefferiesandassociates.com