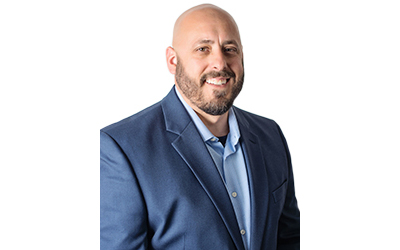 Joe Harkner, Award winning sales professional joins the K&JA Team!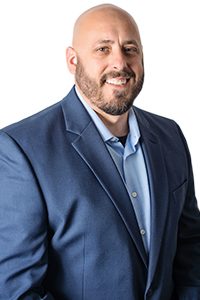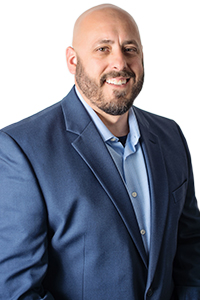 Morrisville, N.C. (September 2018) – Ken Jefferies & Associates, LLC, a leading manufacturer's representation and marketing firm with the outdoor and shooting sports markets, announces the hiring of new sales professional, Joe Harkner. Joe will provide services and encourage rapid growth for KJ&A clients in Wisconsin & Illinois.
A Wisconsin native, Joe learned the fundamentals of hunting and fishing about the same time he learned to walk. The location and game talked about in Joe's hunting stories are what make up most hunter's dreams.  He's been fortunate to participate in world-class hunts across the United States, Canada and New Zealand. Over the past 30 years, while not hunting world-class game, Joe has honed his Martial Arts skills so much that he's won 3 gold medals and numerous silver and bronze medals in multiple World Open Karate Championships.  The last 9 years of Joe's sales career have been spent in the outdoor industry, and he has been awarded salesman of the year on numerous occasions. He attributes his success to his belief in treating people with respect and integrity. Joe resides in Omro, WI with his two children.
For more information, visit Ken Jefferies & Associates, LLC, and stay up-to-date with Facebook.
About Ken Jefferies & Associates, LLC:
Located in Morrisville, North Carolina, just minutes from Raleigh-Durham International Airport, Ken Jefferies & Associates, LLC is a first class manufacturers' representation and marketing firm servicing 39 states. KJ&A offers premier sales representation, product and program development assistance, market research, strategic planning, and public relations and marketing services for industry leading manufacturers. www.kenjefferiesandassociates.com