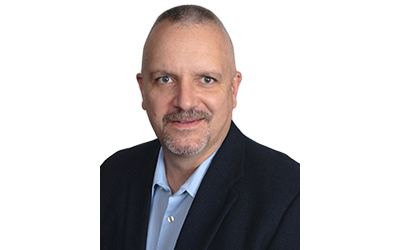 Mitch McKay, Outdoors industry professional of 20+ years joins the K&JA Team!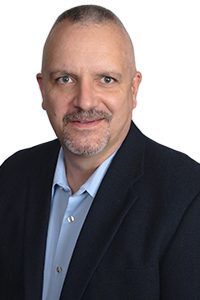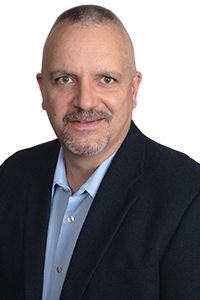 Morrisville, N.C. (April 2018) – Ken Jefferies & Associates, LLC, a leading manufacturer's representation and marketing firm with the outdoor and shooting sports markets, announces the hiring of new sales professional, Mitch McKay.  Mitch will provide services and encourage rapid growth for KJ&A clients in Eastern Pennsylvania, New Jersey, Delaware & Maryland.
Mitch started his illustrious outdoor industry career in 1990 at an archery pro shop. Since then he has worked for numerous archery manufacturers in various capacities: retail sales, customer service, product development, and both regional and national sales management. He views sales as a complete partnership between the customer and manufacturer and strives daily to strengthen those relationships. It is due to these relationships and variety of challenges presented on a regular basis that Mitch loves his role as a sales professional. While a passionate outdoorsman, he most specifically enjoys bow hunting and fly-fishing. Mitch's true pride and joy in life is his 9-year old son, Otis. Mitch's eclectic background and knowledge makes him one of the best in his field, and a valuable asset to not only our company but to our partners. Mitch resides in Greenup County, Northeastern Kentucky.
For more information, visit Ken Jefferies & Associates, LLC, and stay up-to-date with Facebook.
About Ken Jefferies & Associates, LLC:
Located in Morrisville, North Carolina, just minutes from Raleigh-Durham International Airport, Ken Jefferies & Associates, LLC is a first class manufacturers' representation and marketing firm servicing 39 states. KJ&A offers premier sales representation, product and program development assistance, market research, strategic planning, and public relations and marketing services for industry leading manufacturers. www.kenjefferiesandassociates.com